How to Help
Because we do not have a shelter, the best way to reach us is through e-mail or phone.
There are many ways that you can help the Texas Great Pyrenees Rescue fulfill its mission to serve homeless, needy Great Pyrenees in the State of Texas. You can make a donation, donate by shopping or searching.
The Texas Great Pyrenees Rescue is a Texas non-profit, 501(c)3, tax-exempt organization. Donations are tax-deductible.
We rely on donations for veterinary expenses, food, and other items.
Make A One-Time Donation
It takes many volunteer hours to rescue these dogs. It also takes a lot of money. Average cost per dog for BASIC Veterinary Care and Shots: $275 (for dogs in good health). This year, as in most years, we have had many pyrenees that needed extensive, and expensive, medical treatment
Please donate today. Every dollar counts!
One-time donations can be made online by clicking on the Donate button below or by check/money order mailed to our headquarters.
You can also donate using our Zelle information: [email protected]
Either way, you will be provided with a verification letter for tax purposes.
Texas Great Pyrenees Rescue
P.O. Box 3236
Quinlan, TX 75474
Our dogs are in foster homes across the whole state. The above address is strictly a mailing address.
DONATE BY SHOPPING AT TOM THUMB OR RANDALLS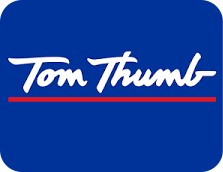 Texas Great Pyrenees Rescue, #11755
You can link up to three charities to your Randall's or Tom Thumb Reward Card and they'll donate a percentage of each of your grocery store purchases to us! Stop by customer service at your neighborhood Randall's or Tom Thumb and ask them to link your Reward Card to the Texas Great Pyrenees Rescue, #11755. It's easy and takes about a minute of your time – a minute that truly makes a difference to us and all to the Gentle Giants we are able to rescue. When you shop, you receive Reward Card discounts, and you help Great Pyrenees in need too!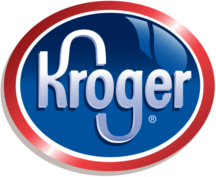 …Or if you shop at Kroger
If you shop at Kroger, you can also help us by enrolling in the KrogerPlus loyalty program. To link your card to Texas Great Pyrenees Rescue, click on the link below to access our Kroger Neighbor To Neighbor information as a PDF. You will then be able print the page and present it to the cashier.
Click here to download the instructions and bar code.
Other Ways to Help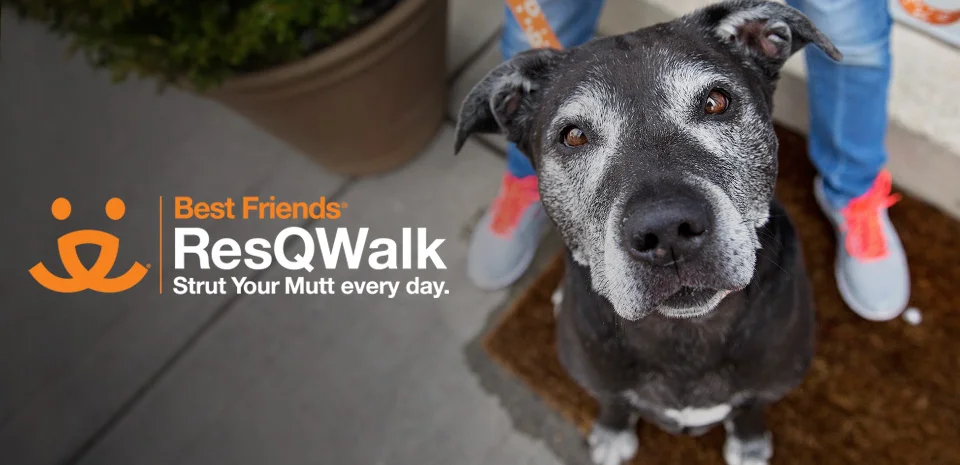 Walk For A Dog with ResQwalk
Download this app on your mobile device and sign up to walk for Texas Great Pyrenees Rescue.
You can get healthy, reduce your stress level, help your dog to be healthy and happy and raise money for TGPR!! Turn it on every time you walk and help us out!

Petbucket.com
Looking for a place to get your pet's meds?
Any new account will receive a 10% off when using this code with their purchase by using the following code: PBK11632469
TGPR also will receive $10 credit to our account. as well!!! Win Win!
Good Search
Use www.goodsearch.com as your search engine and type in our charity name. TGPR gets a donation for every search! When shopping online, use Good Search's Good Shop. TGPR will receive a donation for every purchase made! Hundreds of top merchants including Target, BestBuy, Zappos, eBay, Staples, Macy's, Apple, Nike, Wal-Mart, Home Shopping Network, Kohls, and Barnes & Noble are on-board, and they are rapidly adding new stores.
Just go to GoodShop and click on the store's logo and then shop as you normally would. No username or password is required. Yes, it's that easy!
You'll get the exact same prices as if you went to the store's website directly except now a percentage of the sales price will be donated to your favorite cause. The donations average around 3%, but can go as high as 37%!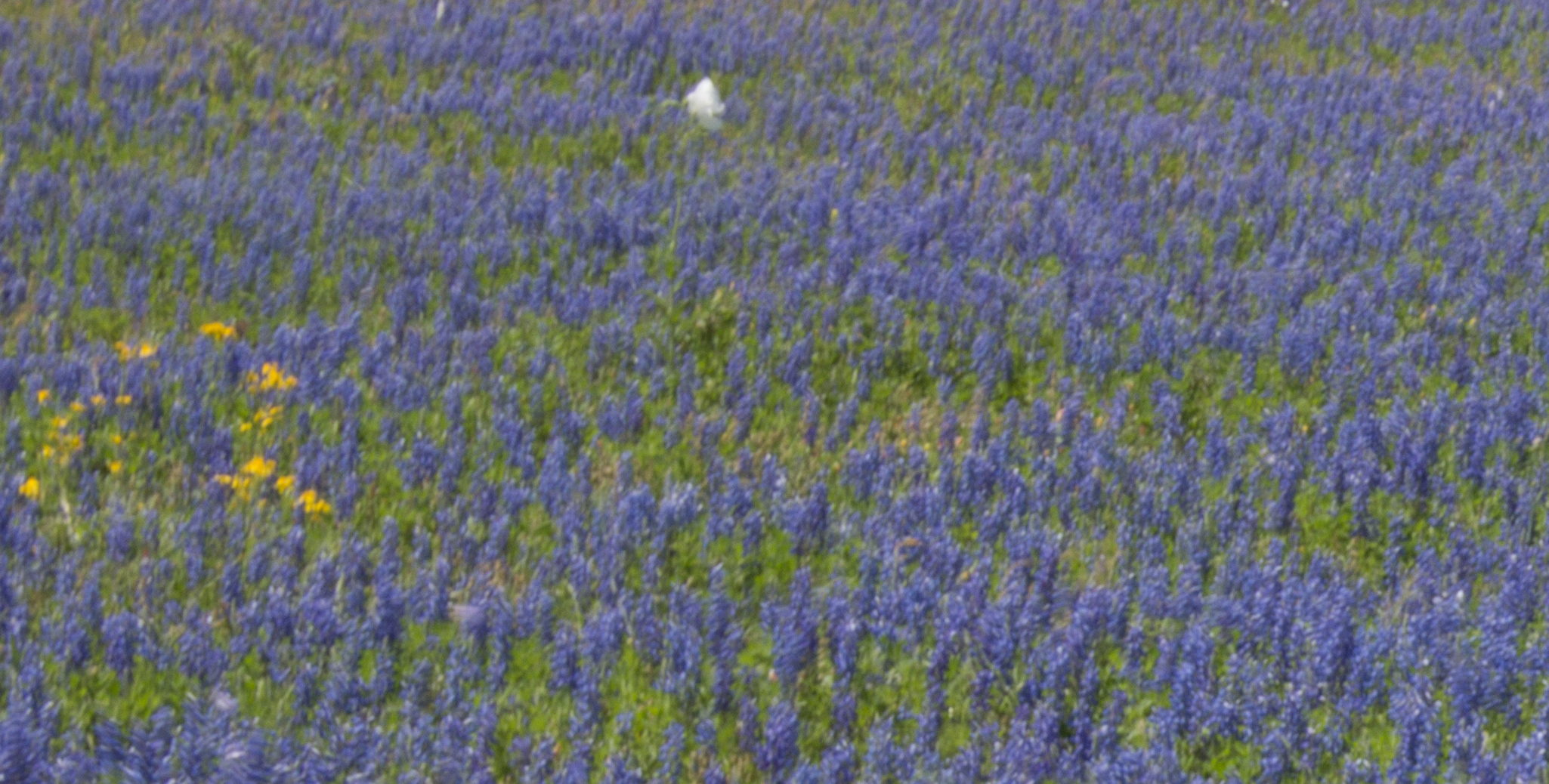 THE GREATNESS OF A NATION CAN BE JUDGED BY THE WAY ITS ANIMALS ARE TREATED.
–MAHATMA GANDHI