Rescue. Adopt. Love.
Testimonials
I cannot say enough about the heartfelt kindness and genuine love of this group. I just adopted June this weekend (now Hazel), who has already solidified a place in my family's heart and home. She is one of the most amazing pups I think I will ever to be lucky enough to have adopted me. All of that is possible because of the incredible and selfless work that all of the organization's personnel provide. THANK YOU, THANK YOU, THANK YOU for our new best friend. Kathleen you helped raise a really good one!
Hello TGPR. It has been a year since we adopted Bitsy and she is doing great! We changed her name to Lady and since her rescue she has graduated from puppy school and knows all of the basic commands, even shake and roll over(when she wants to!). We go on daily adventures, including the dog park which she loves and has even grown fond of swimming! She loves the hiking trails and is a great jogging partner. She still likes to play hide and go seek with my socks-but we are working on that one. Can't imagine my life without her! Thank you!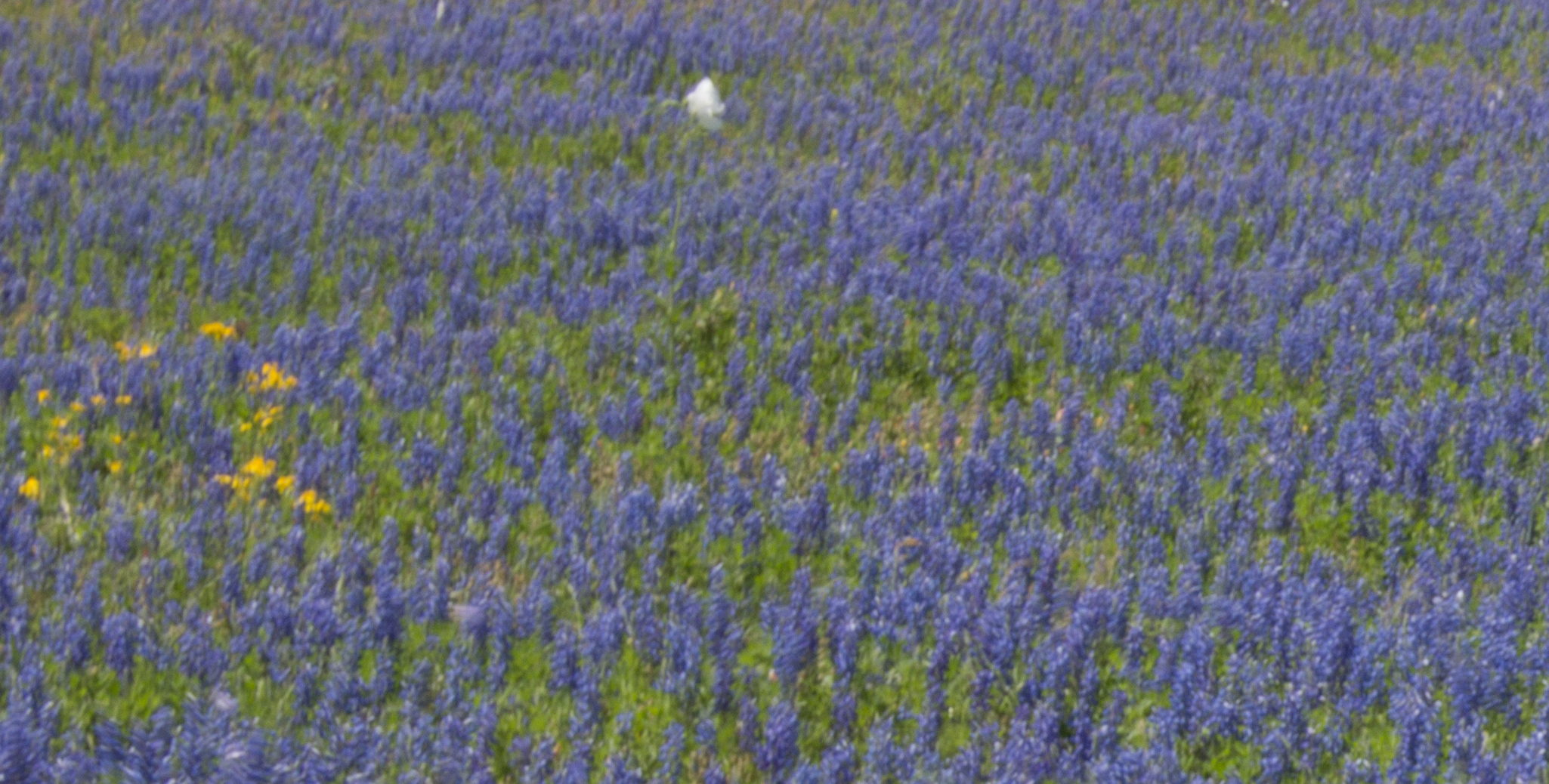 Our Mission Statement
TGPR is dedicated to community education about Great Pyrenees dogs and to the rescue, care, and responsible adoption of Great Pyrenees and Great Pyrenees mixes.
Stay in the Loop
Get the latest when you sign up for our newsletter.