Our Board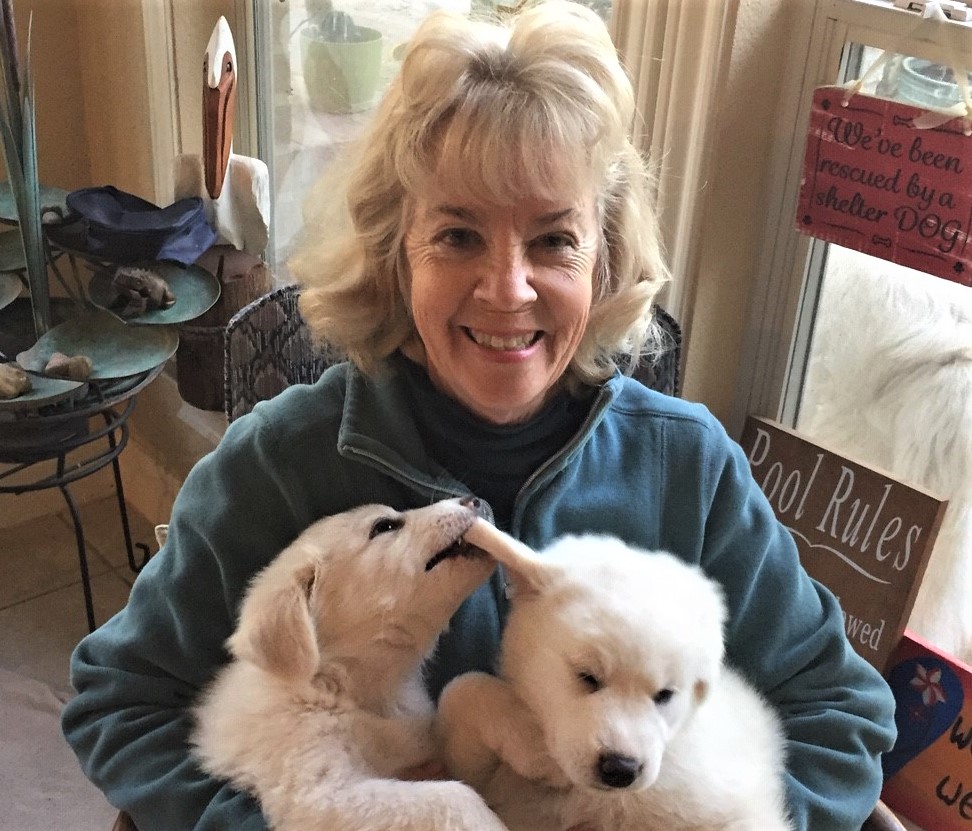 Lin Lichtenberg
Lin Lichtenberg is the Area Coordinator for the San Antonio region. She has been with TGPR for over 15 years when she fostered her first TGPR girl, Lacy. Lacy was also her first foster fail. Others followed! Initially, Lin worked as a law firm administrator while volunteering for TGPR. But since retiring, TGPR is her full-time job. Lin and her husband live with four TGPR Pyrs. She loves the camaraderie of the TGPR Board and volunteers, and the opportunity to meet new TGPR families and to evaluate dogs who are in need of our help.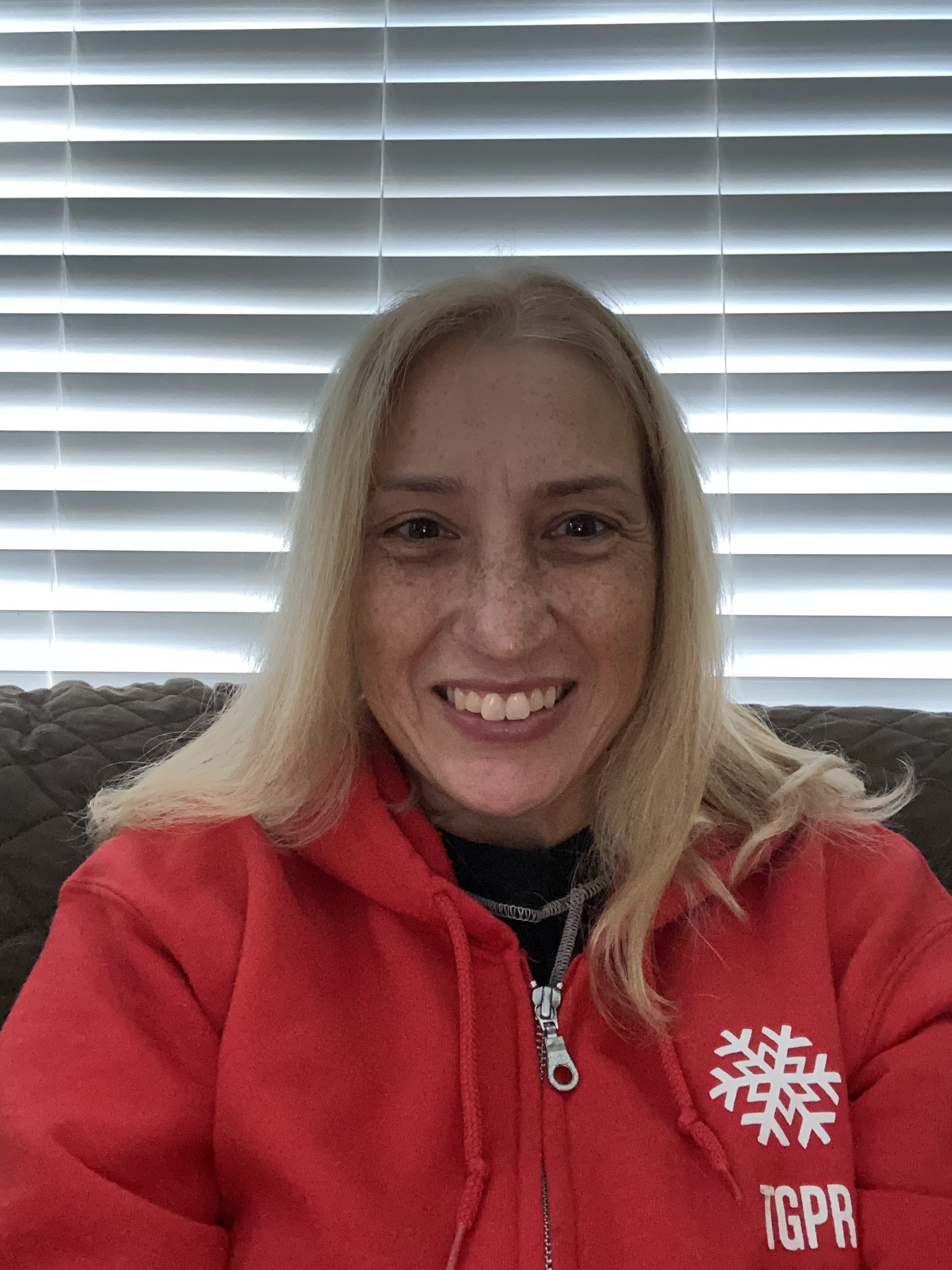 Heather LoVaglio
Heather LoVaglio is the Area Coordinator for the Dallas/Fort Worth Area; she joined over three years ago after adopting her first Pyr, Brinks. Heather has a knowledge base in Criminal Justice and worked tirelessly doing background checks in Connecticut before transplanting to Texas. When she isn't chasing her twin children around, she loves to craft, read, and travel. Theresa Dickson
I started my journey with TGPR in 2015, when I fell in love with a dog my son rescued from the local shelter. I loved this boy so much that I had to have one of my own. Long time DFW area coordinator, Becky Petrusky roped me into fostering which resulted in two foster fails, Sadie & Hondo. My jump to the board began when a need arose to review medical records. From there, I progressed to VP and finally president.
I am now serving as Treasurer. My service to TGPR has become a highlight in my life due to not only the rescues I have fostered but the relationships that have grown within the organization. It is a privilege to serve with a dynamic and caring group of people, dedicated to the breed and the people who adopt and foster them.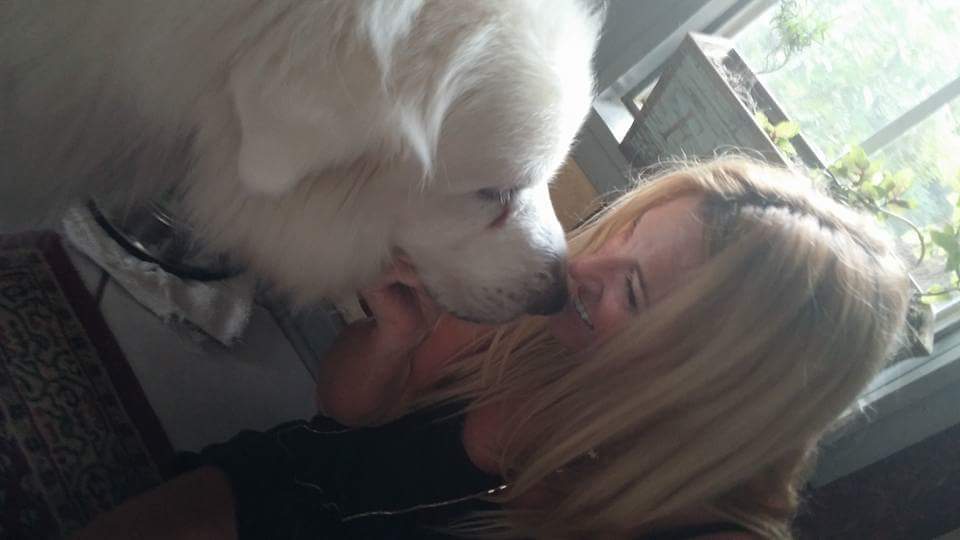 Christi Sullivan
State Foster Coordinator. Lives in San Antonio. I got my first rescue Pyr from TGPR in 2011 and started fostering right after. I couldn't believe that there were Great Pyrenees in need of homes; I didn't even know there were breed- specific rescues! A lady from TGPR told me that fostering bought time- time for a Pyr to find their family. I've been fostering ever since, and I love it! Katie Evans
Katie Evans started out as Austin Area Coordinator in January 2017. Since that time she's taken various positions within the organization, including Secretary, a very short stint as VP and is currently serving TGPR as President. Her favorite part of rescuing Great Pyrenees is the family of volunteers, along with fostering and continuing to learn about the behavior and training needs of this unique breed. Katie and her husband are proud to share their home with an eight-pack of Pyrenees. Jen Washburn
When I moved to South Texas in 2013, I was immediately struck by the number of stray dogs I saw everywhere and I began to volunteer in animal rescue. I adopted my first Pyrenees mix at that time. Later, my profession relocated to a rural county outside of DFW and I realized there were a high number of Great Pyrenees wandering in my rural area. I started volunteering with TGPR first as an application processer, then as a companion foster, and then, after we added pet goats to our family, we decided to try fostering LGDs for TGPR. Soon after that, I was asked to serve as assistant Area Coordinator for Livestock Guardian Dogs. Today, I am the Statewide Coordinator for Working Dogs as well as the Board Secretary. I have discovered a passion for helping to find homes for working dogs who have lost their jobs through no fault of their own and for educating farmers and homesteaders about the original purpose of these fantastic animals. My husband, Mark, is my rescue partner and our daughter is our cheerleader. We christened our hobby farm Loose Screw Hobby Farm and it is populated with a variety of species, many rescues, all pets.