Contact Us
Because we do not have a shelter, the best way to reach us is through e-mail or phone. The below address is strictly a mailing address, as our dogs are in foster homes across the whole state.
Texas Great Pyrenees Rescue
P.O. Box 3236
Quinlan, TX 75474
Phone: (877) 746-9508
Fax:
To contact Texas Great Pyrenees Rescue by email, please use the following directory so that your email reaches the person or group that can best address your issue.
For information on available dogs, events, volunteer opportunities, or other topics that are specific to a geographic area, please use the following Email addresses: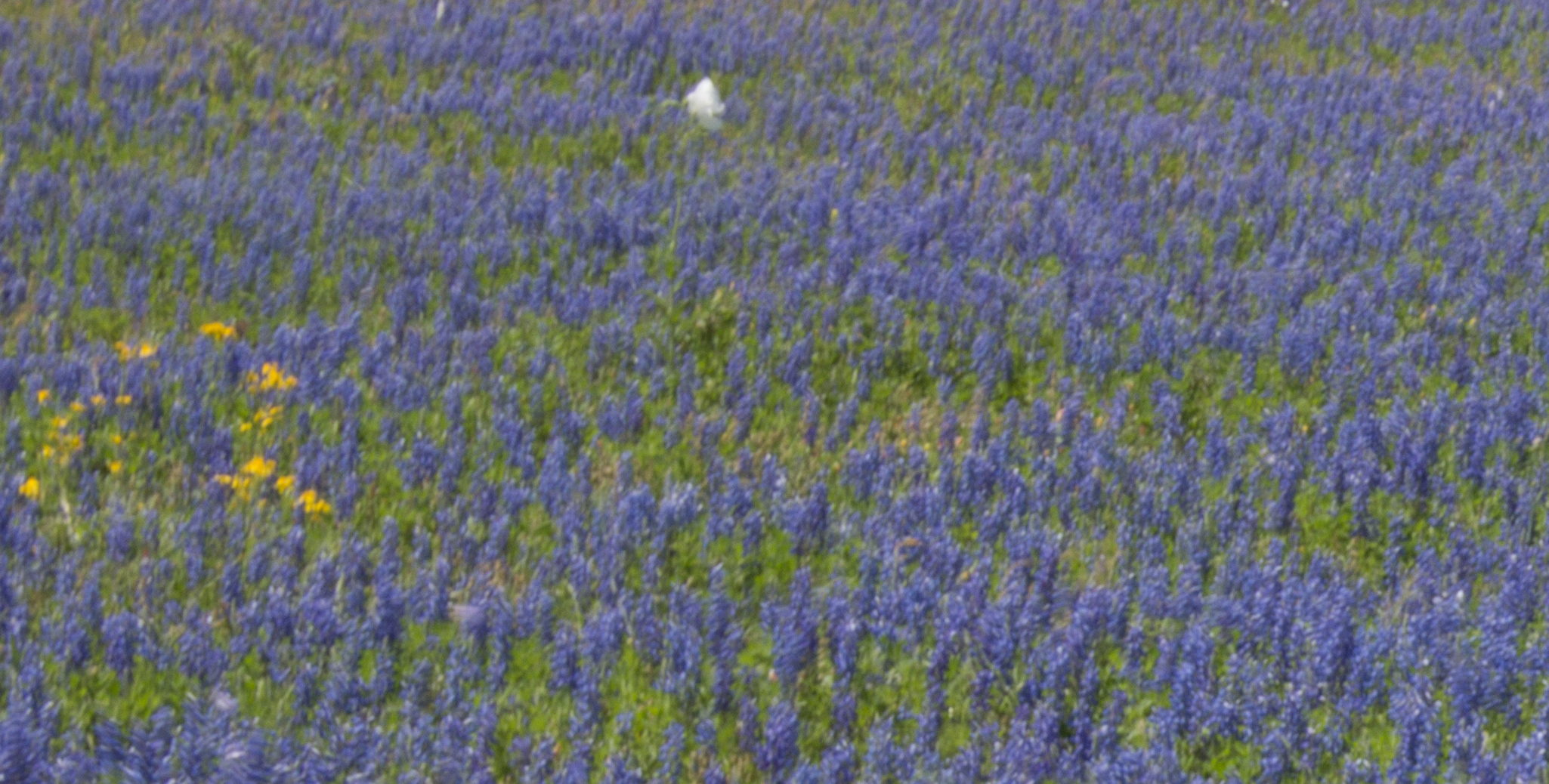 IN ORDER TO REALLY ENJOY A DOG, ONE DOESN'T MERELY TRY TO TRAIN HIM TO BE SEMI-HUMAN. THE POINT OF IT IS TO OPEN ONESELF TO THE POSSIBILITY OF BECOMING PARTLY A DOG.
–EDWARD HOAGLAND