Evaluations
One of the primary objectives of fostering is to bring these dogs back into the fold of trusting and loving humans again. It's also important for them to be observed in a family environment to learn how well socialized they are.
TGPR helps Great Pyrenees that are considered at-risk for physical/mental injury, cruelty and abandonment and that may be subject to euthanasia and inhumane treatment.
WHAT DO WE EVALUATE?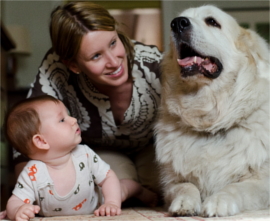 Do they get along with other dogs?
Do get ignore cats? Or chase cats?
Do they get along with children?
Are they leash trained?
Are they house trained?
Do they chew or bark?
Are they playful? Sedentary?
Do they have any specific issue that a potential adopter would need to know about.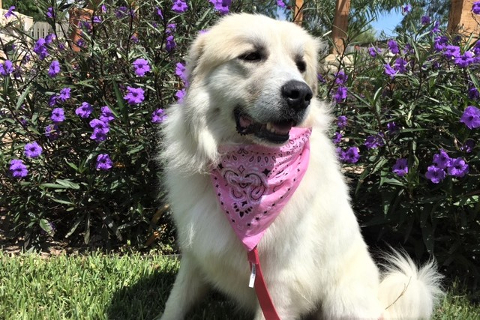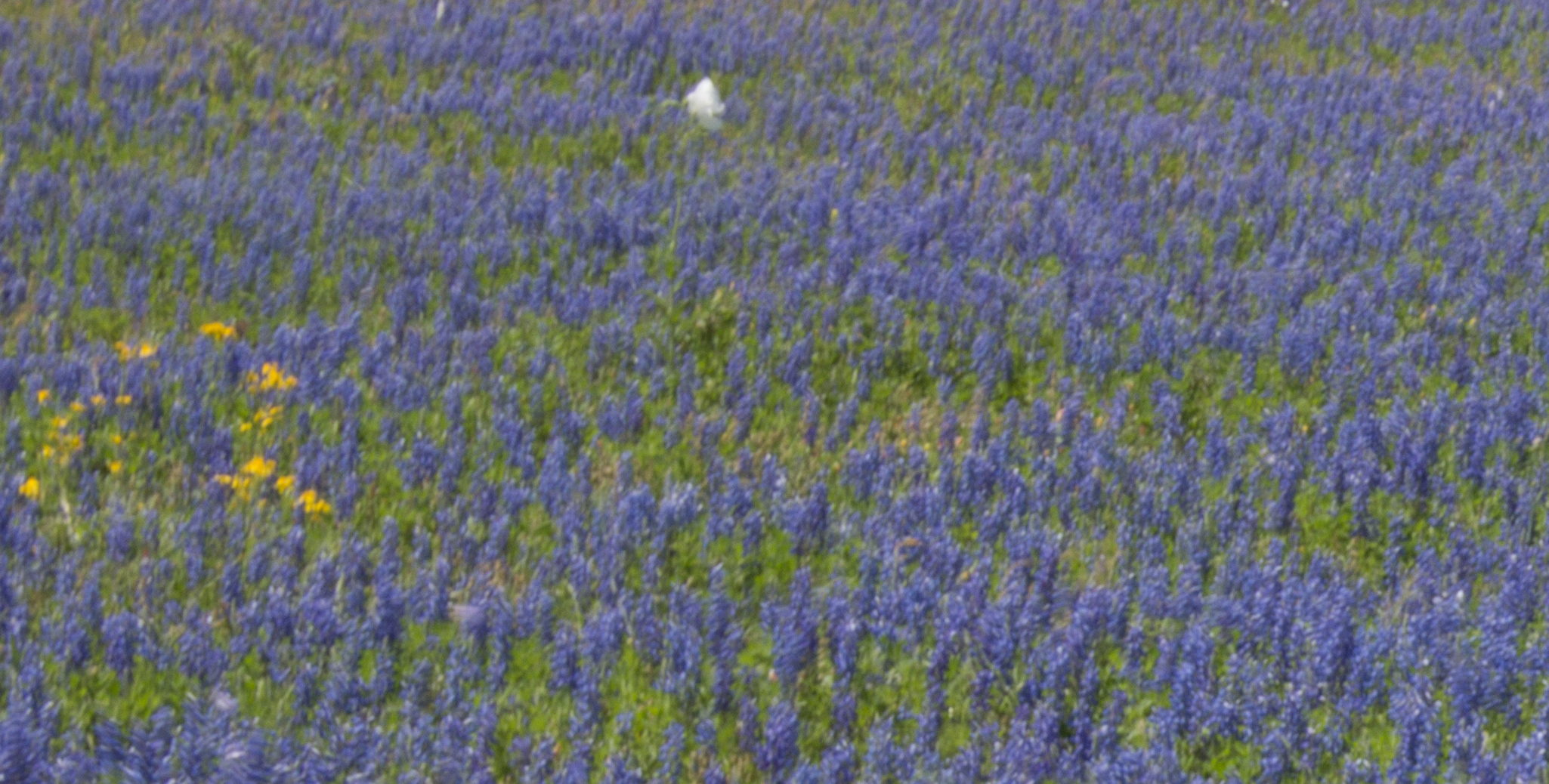 ONCE YOU HAVE HAD A WONDERFUL DOG, A LIFE WITHOUT ONE, IS A LIFE DIMINISHED.
— DEAN KOONTZ