Home Training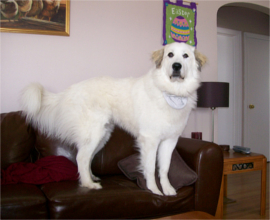 When a new foster dog arrives in your home, we never really know what level of house training the dog will need. Some arrive fully house trained, others with no more training than a small puppy. At a minimum, a foster should be willing to provide basic house training for a foster pyr, that may include some or all of the following:
Basic house training
Staying off the couch/bed unless invited
Crate training
Coming when called
Basic leash training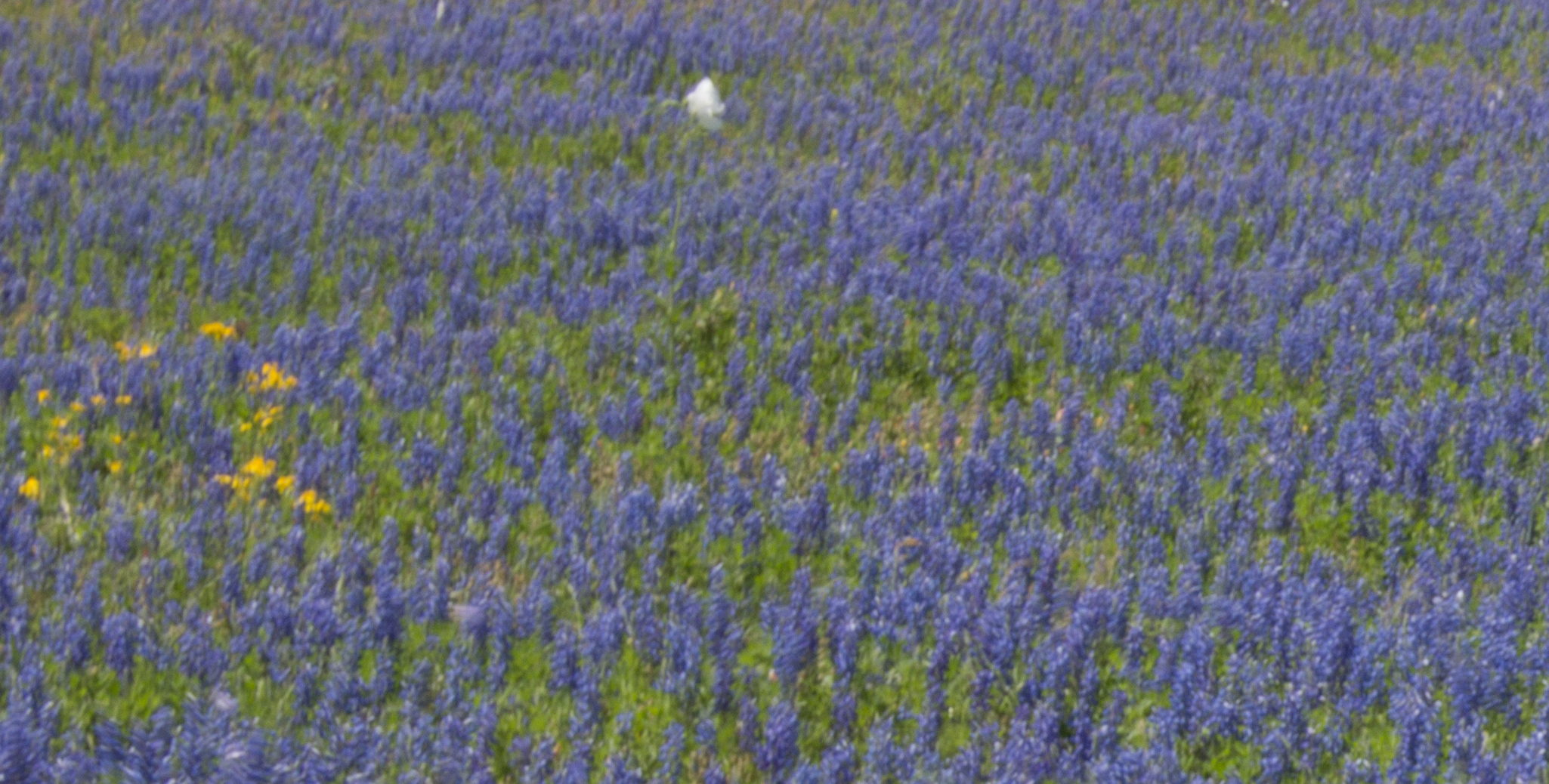 ONCE YOU HAVE HAD A WONDERFUL DOG, A LIFE WITHOUT ONE, IS A LIFE DIMINISHED.
— DEAN KOONTZ